TOWER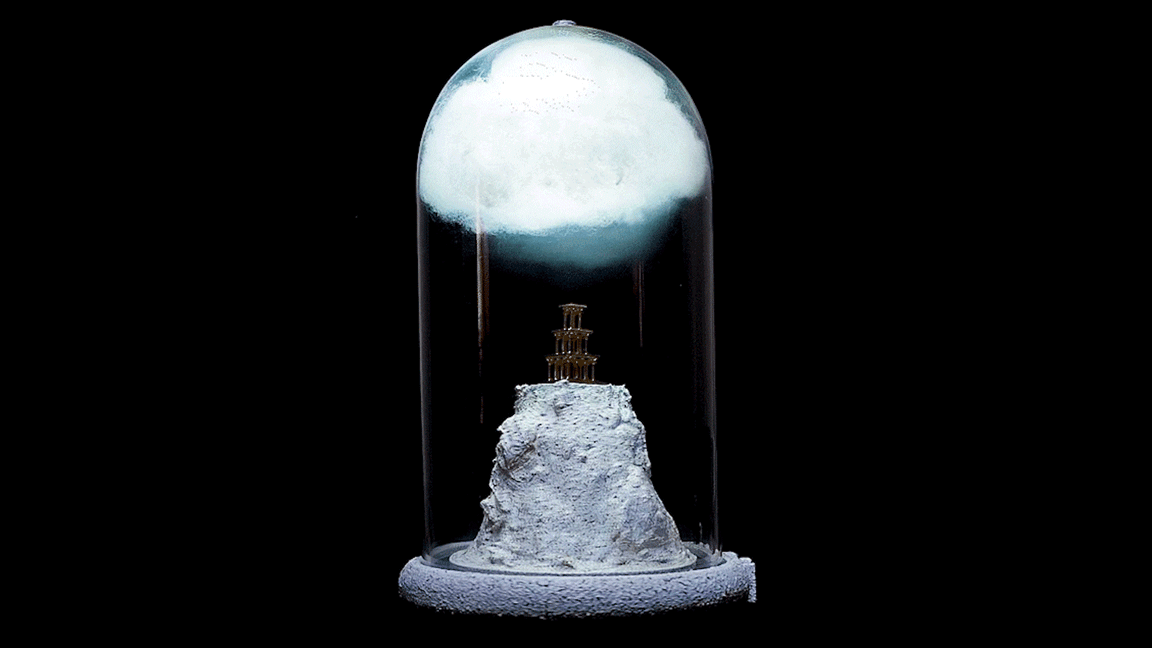 BUY TOWER RING
Yellow Gold, 24k
DESCRIPTION
TOWER is a hand made ring of 24 carat gold that expresses a tall architectural structure, or tower. The piece is composed of 3 platforms, of which the middle contains a clover shaped cavity, all supported by 24 intricate pillars, standing above a wide buttressed band.
DIMENSIONS
~27.94mm x ~27.94mm x ~62.1mm
STORY
TOWER is a symbol of mediation, and pillars of humble strenght along daily cruces. Inspired by the Tower of Babel (בבל), a building project from prideful humans who were trying to be equal with God, and overpower social classes through poor architecture. TOWER is a beautiful reminder of remaining honorably anchored, for our own well being and of others.
Solid gold TOWERS rings are delivered with a display glass globe, that dual as functional lamps, to stand out and illuminate any room.
*This item ships in 4 weeks
EXPLORE OTHER OPTIONS
BUY
TOWER RING
$840
Sterling Silver
BUY
TOWER RING
$325
Brass