STAIRCASE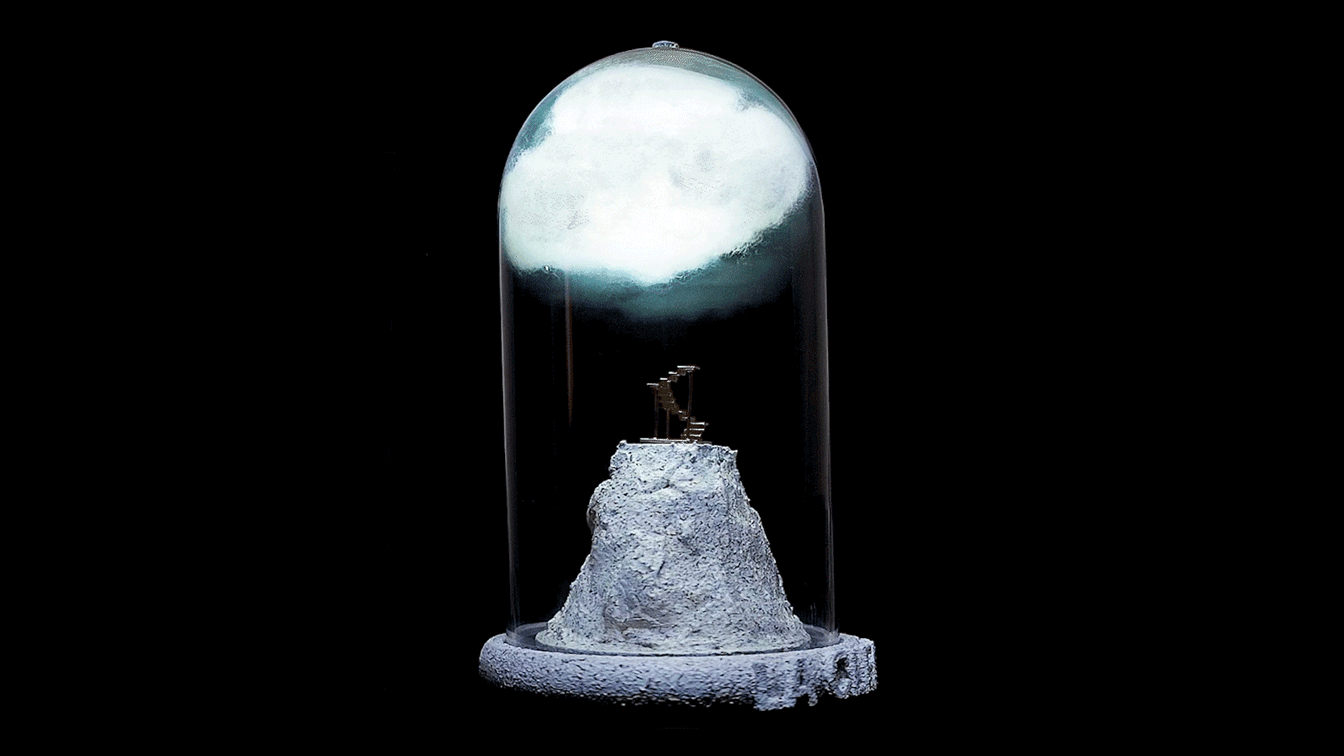 BUY STAIRCASE RING
Yellow Gold, 24k
DESCRIPTION
Yellow Gold, 24k
STAIRCASE is a handmade ring of 24 carat gold that expresses an infinite set of stairs. The piece is composed of 13 continuous steps, standing above a wide buttressed band
Solid gold STAIRS rings are delivered with a display glass globe, that duals as functional lamps, to stand out and illuminate any room.
DIMENSIONS
~30.48mm x ~21.64mm x ~54.61mm
STORY
STAIRCASE is a symbol of the ascension of one's self and the de-escalation of stress-induced scenarios. Inspired by MC Escher's use of the intersection of familiarity and the unusual, STAIRCASE serves as an emblem of attention to the architecture of the body itself; how we construct ourselves.
*Please allow up to 3 weeks for shipping
EXPLORE OTHER OPTIONS
BUY STAIRCASE RING
$725
Sterling Silver
BUY
STAIRCASE RING
$325
Brass